Attendance solutions

Manual attendance marking and estimation leads to the expenditure of time and cost of the organizations. Human errors, buddy punching and fraudulent time keeping are additional hidden expenses which directly affects the productivity of any organizations. Variation in attendance policies from one company to another makes it extremely challenging to capture time-attendance data and automate them. Therefore, a fully automated time-attendance management software is paramount for enhancing productivity of any organization.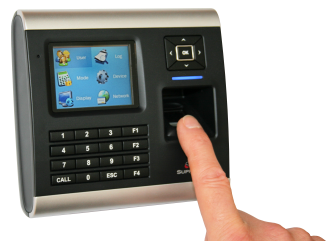 1.Biometric systems
A typical biometric system consists of four main modules, the first being the sensor module. This is the first step in any biometric system for acquiring the user's raw biometric data. The device used to acquire said data varies based on the type of the trait. For example, an optical sensor is typically used to scan a fingerprint or palm and a digital camera is used to capture facial images or certain aspects of the retina or iris. These sensors or cameras generate a digital image of the biometric.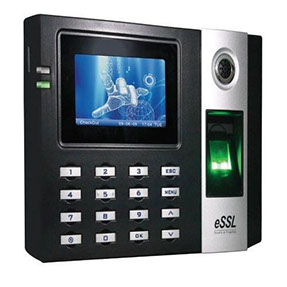 2.Employee shift management
Shift management is one of the keys and a crucial factor for any organization. Shift Management plays a significant role in optimizing the organizational resources and the team. For any company or organization that runs more than one work shifts per day make use of employee shift management for an efficient and productive business run.
Setting the shift schedule is always tedious and one of the very difficult tasks that any businesses undertake when they begin to operate or function. There are various challenges in Employee Shift management right from allocating the employees on different shifts, taking care of shift rotation etc.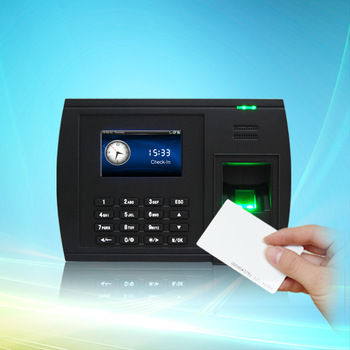 3.Flexible and Fixed timings
A flexible schedule allows an employee to work hours that differ from the normal company start and stop time.There are only limited reasons why your employer can refuse your statutory flexible working request. For example, because the business would be adversely affected. If you made a non-statutory request, your employer has to be reasonable. ... Your employer must treat each application on its merits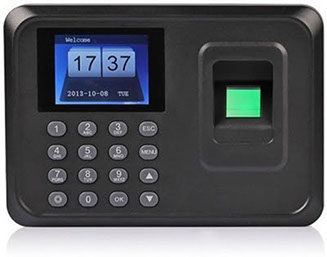 4.Realtime attendance monitor
The attendance system is used to monitor the attendance and movement of employees within their working hours and to prepare materials for processing wages.Time and attendance systems (TNA) are used to track and monitor when employees start and stop work. A time and attendance system enables an employer to monitor their employees working hours and late arrivals, early departures, time taken on breaks and absenteeism.

5.Report generation
A report generator is a Computer and laptop dealers store program whose purpose is to take data from a source such as a database, XML stream or a spreadsheet, and use it to produce a document in a format which satisfies a particular human readership