Integrated Audio Video solutions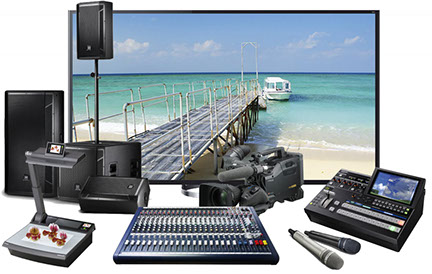 Is frequently used as a generic term for the audio and video components and capabilities in home entertainment system and related product. Audiovisual (AV) is electronic media possessing both a sound and a visual component, such as slide-tape presentations, films, television programs, corporate conferencing, church services and live theater productions. ... Another audiovisual expression is the visual presentation of sound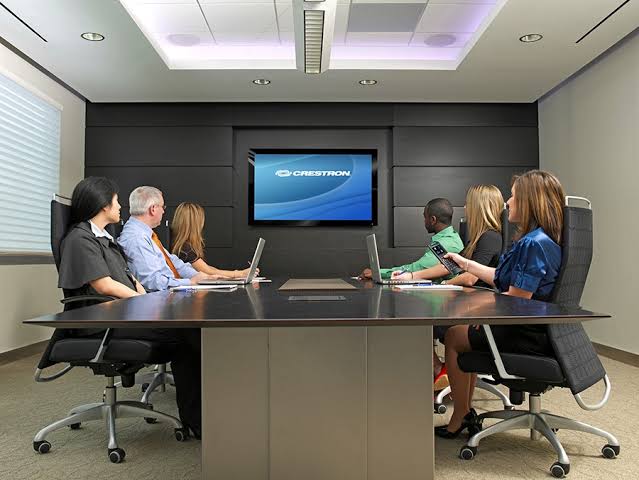 1.Boardroom
We deal with great varities of boardroom audio systems, a boardroom is a room where a group of people, particularly the board of a company, conduct meetings. Besides this general definition as a meeting room in an office, in the investment community, the boardroom can refer more specifically to a room used in a stock brokerage office.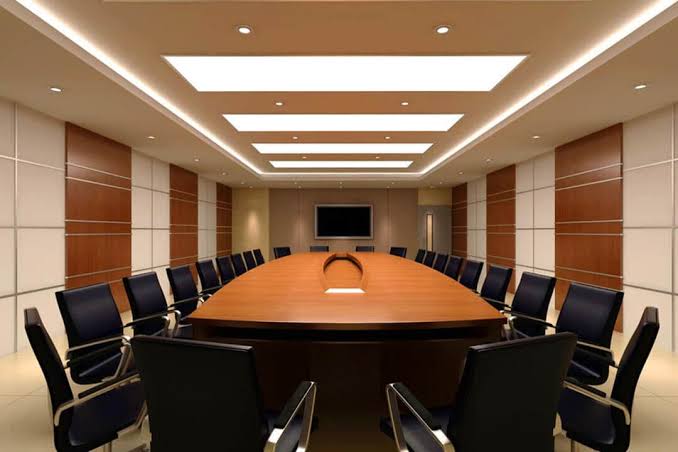 2.Conference Hall
We deal with great varities of conference audio systems, a conference hall, conference room, or meeting room is a room provided for singular events such as business conferences and meetings. It is commonly found at large hotels and convention centers though many other establishments, including even hospitals,[1] have one Sometimes other rooms are modified for large conferences such as arenas or concert halls. Aircraft have been fitted out with conference rooms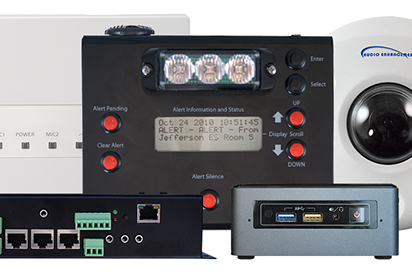 3.School Audio systems
We deal with great varities of school audio systems, with growing classes and shrinking attention spans, it can often be difficult to keep students engaged during classroom lessons. These powerful classroom audio systems help kids stay involved by allowing all of the students in your class to hear the instructor loud and clear while reducing voice strain. Shop our selection of classroom sound systems from Califone and Anchor Audio.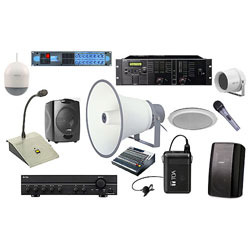 4.Public speaking audio systems
We deal with great varities of public audio systems, a public address system (PA system) is an electronic system comprising microphones, amplifiers, loudspeakers, and related equipment. ... Simple PA systems are often used in small venues such as school auditoriums, churches, and small bars.A "Public Address" system is anything that amplifies sound so more people can hear it. The most basic example might be a megaphone, or single microphone and speaker, used to make someone's voice louder.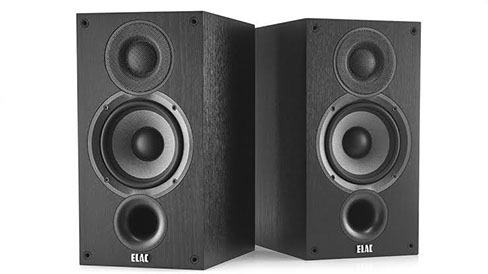 1.Sterio speakers
We deal with great varities of Sterio speakers, Stereo speakers are two speakers built into a single device. They are usually positioned on the left and right side of the device and each speaker uses the respective channel of stereo sound, thus producing a stereo effect.In order to translate an electrical signal into an audible sound, speakers contain an electromagnet: a metal coil which creates a magnetic field when an electric current flows through it.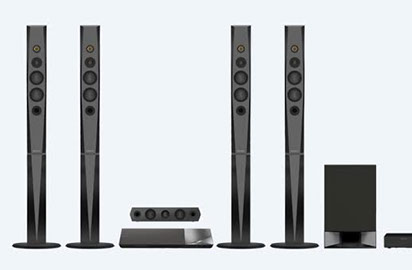 2.Home theatre systems
We deal with great varities of home theatre systems, a home theater system is a combination of electronic components designed to recreate the experience of watching a movie in a theater. When you watch a movie on a home theater system, you are more immersed in the experience than when you watch one on an ordinary television.